Wincorp Trading, a unique service created for our parent company Jamaica Broilers Group, has grown over the years into helping numerous customers throughout the Caribbean in the procurement of quality products. At Wincorp, we source, warehouse, and deliver goods at the most competitive prices in the market, through our trusted network of suppliers. We stand ready to deliver.
Trading
Forklift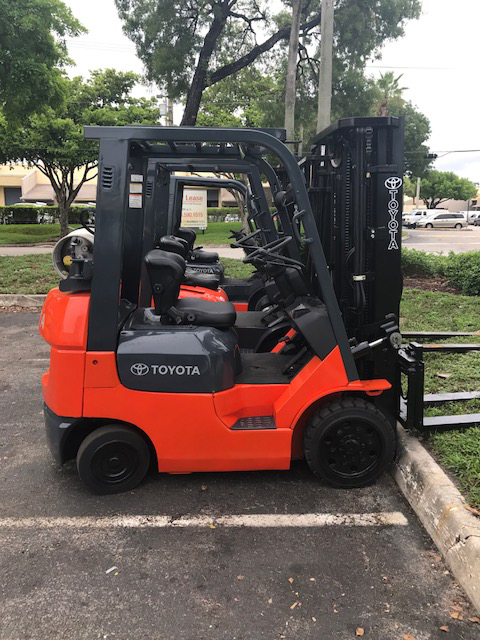 View our newly listed inventory of fully reconditioned forklifts. All forklifts have minimum hours, reach industry standards, and are extremely reliable. Full inventory is actively changing, please call us for specific models not listed.
We Deliver. View our inventory for door-to-port all-inclusive prices, no hidden fees. For destinations not listed, please contact us for more information. We deliver anywhere in the world! Call us today.
Heavy Equipment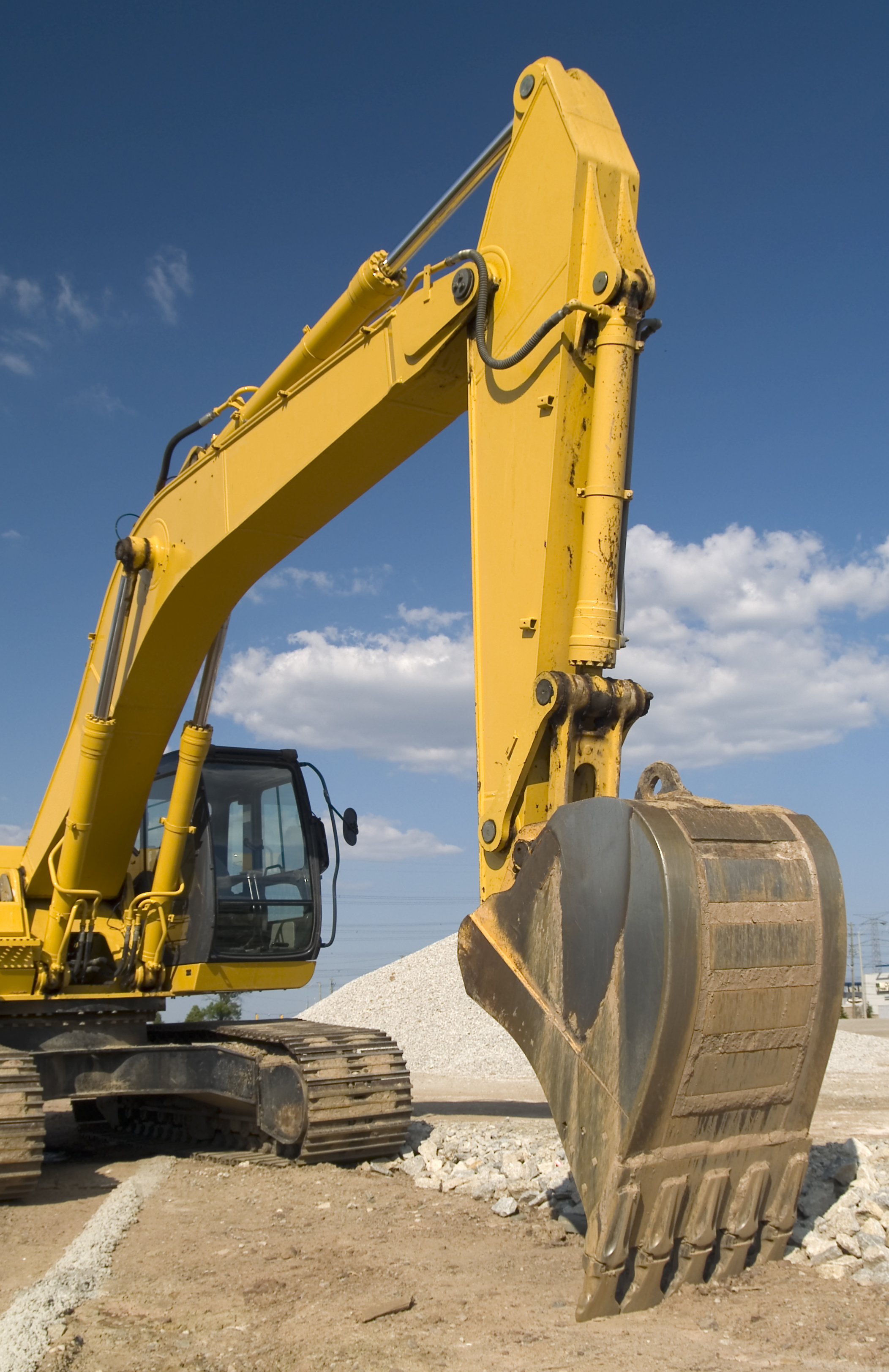 Due to our vast portfolio of heavy equipment machinery, we ask that you call with specific requirements.